This one-day conference will provide current information and resources to assist you in working through challenging issues in disability management.
Peter Gove will begin the day talking about the changing landscape of mental health diagnoses, touching on whether normal, expected bouts of sadness become "medicalized".
Dr. Poulin will then provide insight to help us to understand the effects of cannabis on the brain and how we can recognize when problems might be developing, and how to limit potential harms from using cannabis.
In the afternoon Kent and Stephanie will explore leading safety, health and wellness in times of change and lessons learned during the COVID 19 Pandemic.
The day will conclude with an inspirational presentation from Paul Krismer who will share
simple applicable skills that will lead to your own personal happiness which will in turn positively influence those around you.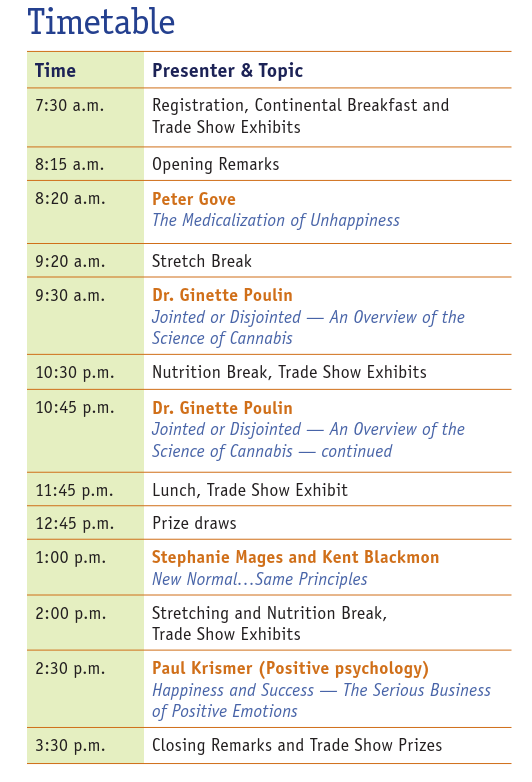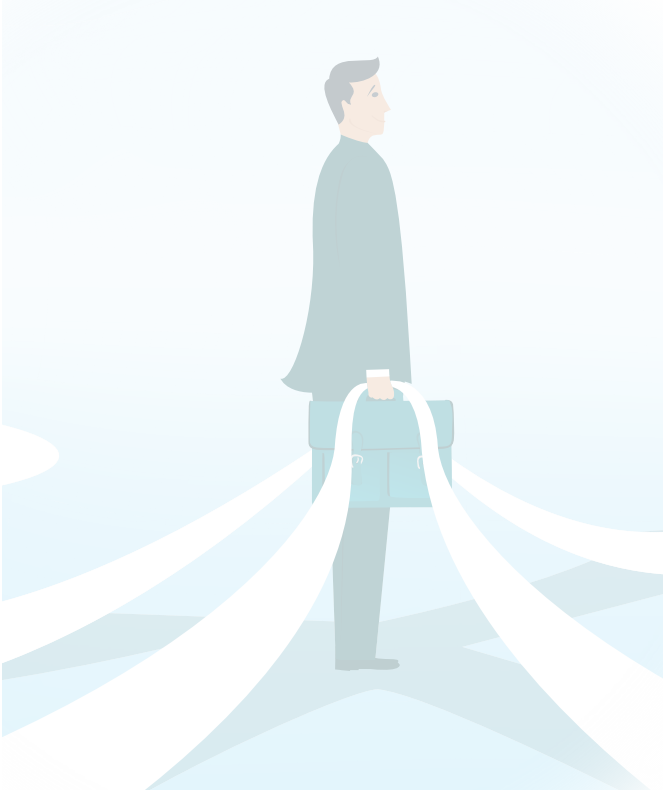 Who Should Attend?
case managers and rehabilitation consultants
members of the medical and health care communities
employers and unions
human resource professionals
social workers
CCRC, CVRP and RRP credits are available for attendance at the conference. Proof of attendance certificates will be available upon request.
Rules and restrictions at public gatherings are determined by Manitoba Public Health officials and are subject to change and/or removal. See below for updated information regarding current health orders and restrictions.
https://manitoba.ca/covid19/vaccine/immunizationrecord/businesses.html