Conference Summary
This one-day conference will provide current information and resources to assist you in working through challenging issues in disability management. The conference contents will provide insight into mood related obstacles that impact return to work.
Dr. Podnar will begin the day with a discussion on PTSD, complex trauma and treatment modalities. Kathy Boyanisky and Pat Stone will follow with an interactive discussion that will include tips and tools to manage psychological claims.
Following the break, Dr. Modirrousta will walk us though the clinical evidence that supports the positive effect of repetitive transcranial magnetic stimulation (rTMS) on a variety of neuropsychiatric disorders. In the afternoon Danielle Fullan Kolton will share ways to take some of the "messiness" out of day to day challenging conversations.
The day will conclude with an engaging presentation from Stephanie Staples where she will bring the focus back to us; energizing us and giving tools to take care of ourselves so we can take care of others.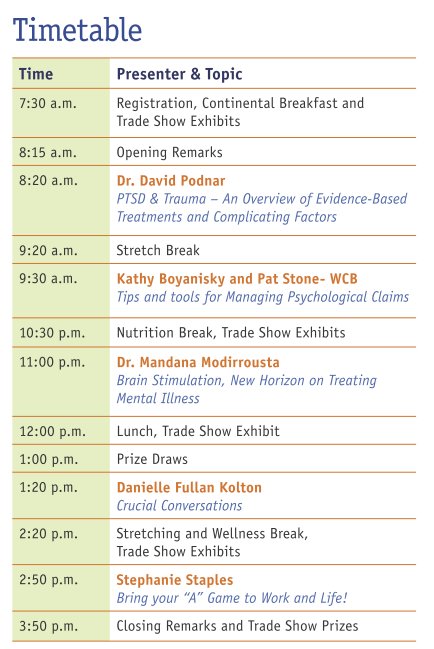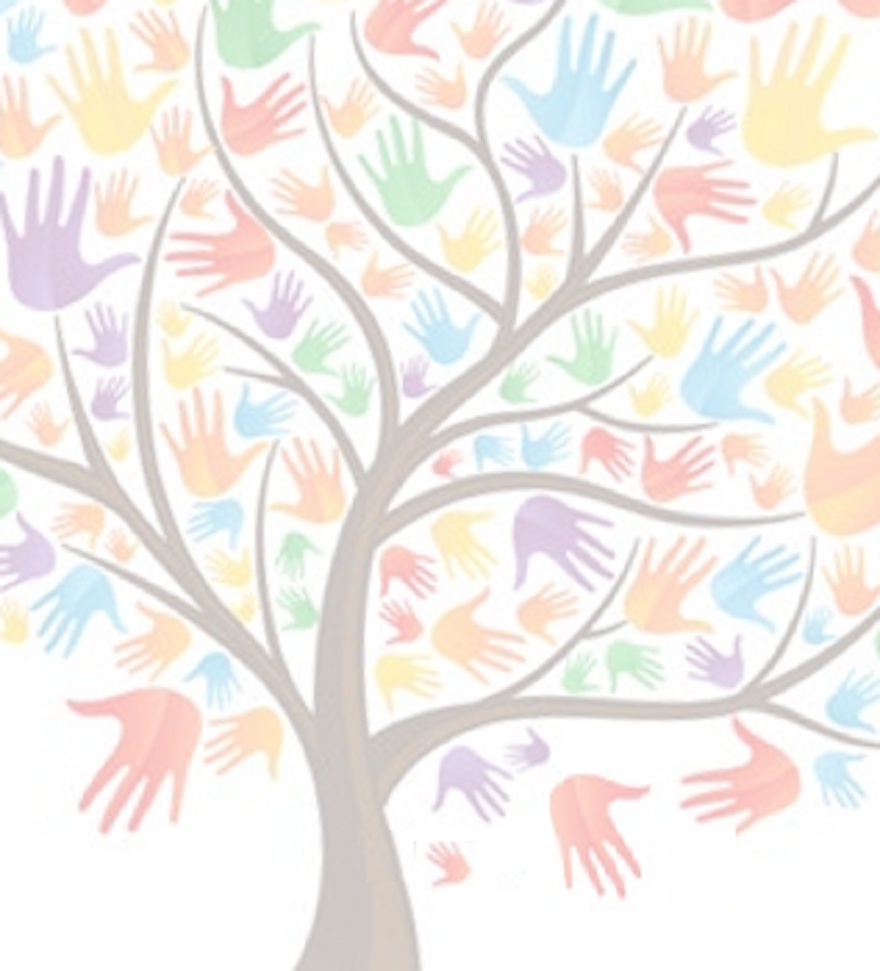 Who Should Attend?
case managers and rehabilitation consultants
members of the medical and health care communities
employers and unions
human resource professionals
social workers
CCRC, CVRP and RRP credits are available for attendance at the conference. Proof of attendance certificates will be available  upon request.